BoE caused a change in sentiment this week when they announced QE, which sparked the USD sell-off across the board. At the same time, we have seen metals trying to stabilize as US yields come down.
Even , which has been very weak for the last few weeks, is now turning down after that break to a new high that we see as a failure.
Notice that the drop from the high is in five smaller waves, so we believe that this can cause more weakness and potentially even support stocks that were surprisingly low yesterday.
For a better look, we suggest you check our video in which I covered what may happen in months ahead and in 2023.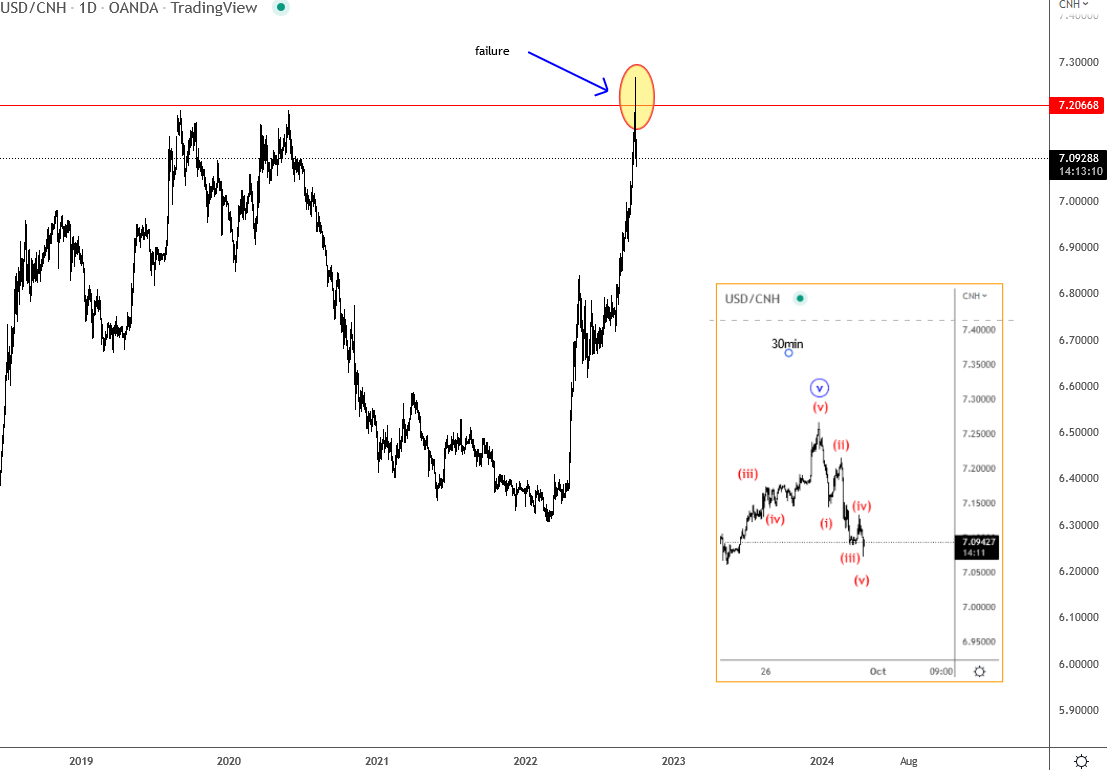 Credit: Source link